Services
Next Level Austin is a full-service design firm serving clients in the greater Austin, and Dallas areas.
Design is not linear—it is a visionary, evolving process. Never formulaic, always one-of-a-kind, our designs are inspired reflections of our clients' tastes and lifestyles. Our process begins with a complimentary consultation, during which we explore the possibilities of a space and discuss our clients' wants, needs, and budget. We then develop a personalized design plan, overseen by a Lead Designer and a Project Manager, and work quickly and seamlessly to transform the concept into reality.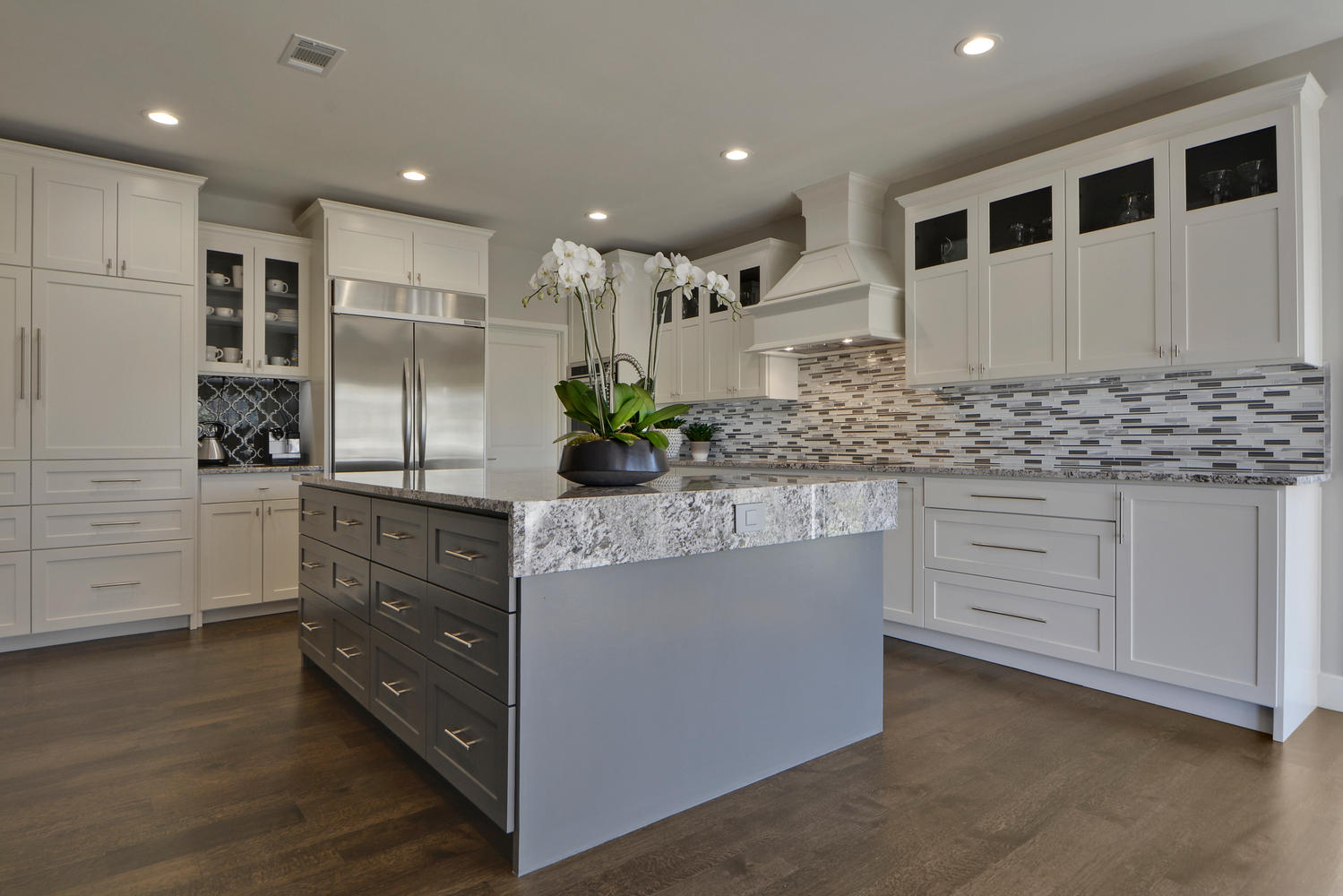 New Construction & Remodeling
Whether our clients are building a new home or remodeling an existing one, the Next Level team brings a unique level of focus and design expertise to the process. Our skilled and trusted team attends to every detail, creative and technical. Beginning with a complimentary consultation, we partner with clients, architects, and builders to develop the vision, create the plans, determine selections, and steer the project to completion.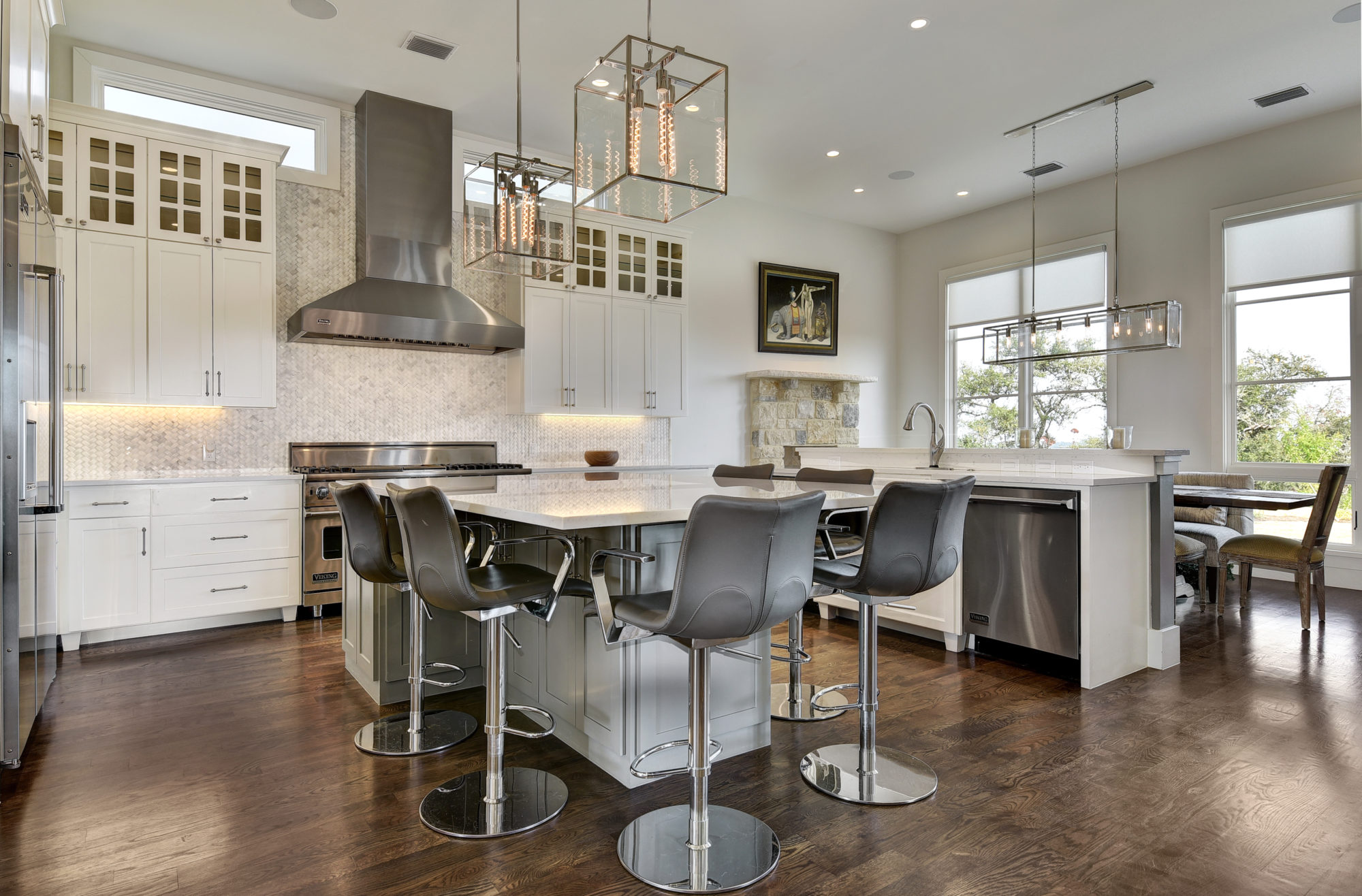 Our design team is available at an hourly rate and on a limited basis for consultations on smaller projects, including home staging, room layouts, and paint color consultations. Contact us with project details for more information.