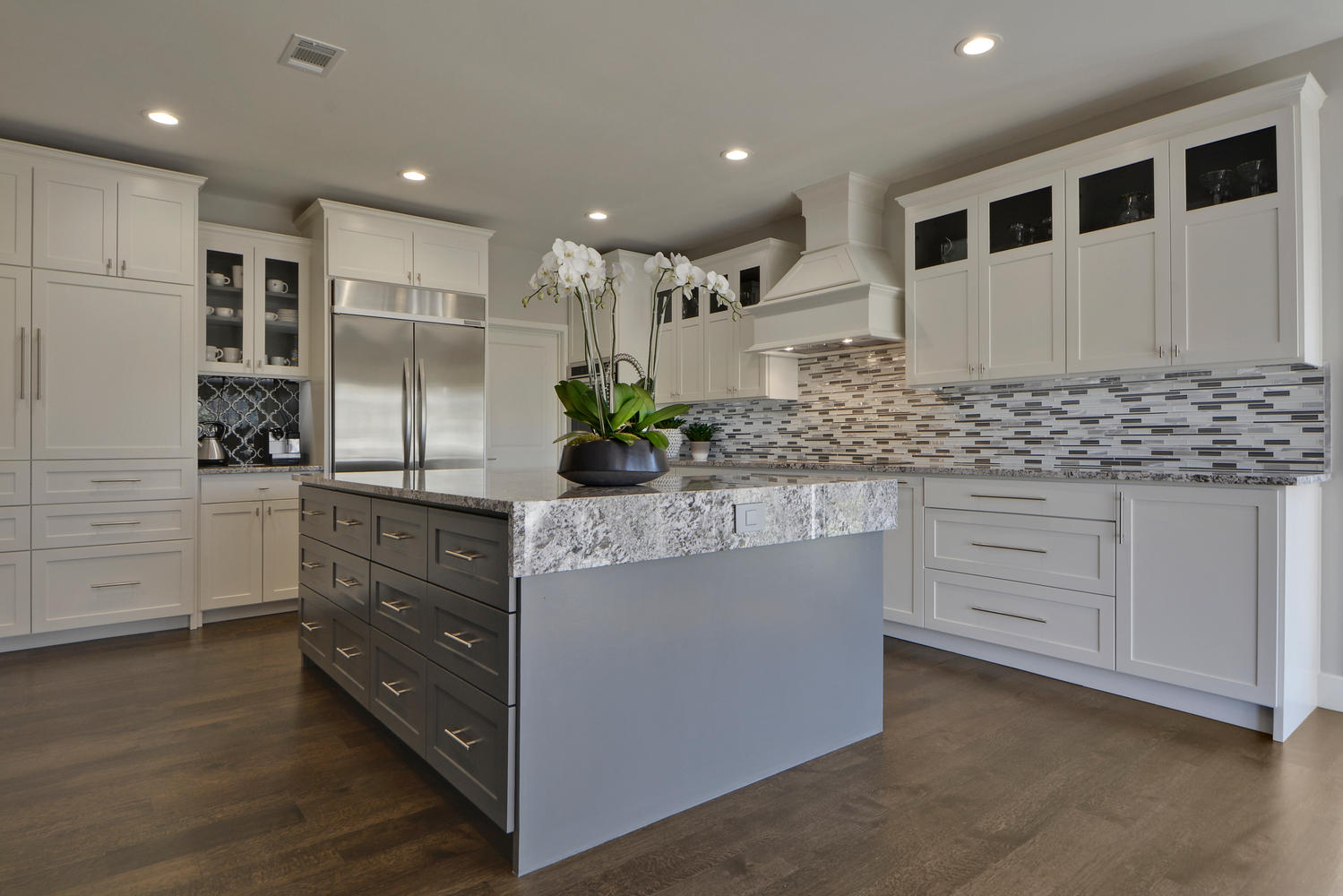 "We have been nothing but impressed with our experience with Next Level Austin. Janice and her team have worked with us during the remodel of our entire home, and have made the process as smooth and stress free as possible.
Janice has been such a pleasure to work with- she picked up on my style immediately and can determine things I like before I even know I like them. I continue to be impressed with her eye for color, flow, and detail, and her energy is contagious. She is efficient and always conscientious of my time.
Sara, our Project Manager, is organized, detail oriented, and extremely knowledgeable in both the construction and design aspects of our project. She is in constant communication with me and spent a ton of time on our job site so that I didn't have to. Danna adds invaluable insight and opinions, and even Amelia and Lauren behind the scenes have been instrumental to making this a smooth process.
NLA has excellent relationships with vendors in town, and as a result, always finds the best options to fit our budget. Because of this team, decisions were easy and straightforward, and I never had to take a single measurement, determine a quantity, or place an order. We are so thrilled with the gorgeous house that resulted from our decision to work with NLA. We recommend this group wholeheartedly!
MEGHAN E.
"In our real estate business, we use Next Level Austin to consult with our clients before they sell a home and to prepare it for the market, or with our buyer clients to see the design potential of a home they are about to purchase. Janice and her team have excellent taste and can oversee any design project, large or small. Many of my clients use Next Level to personalize their new homes. They can do everything from suggesting paint colors and ordering new flooring to a complete redesign. They will even oversee the project from start to finish. I highly recommend Next Level Austin."
WEST AUSTIN PROPERTIES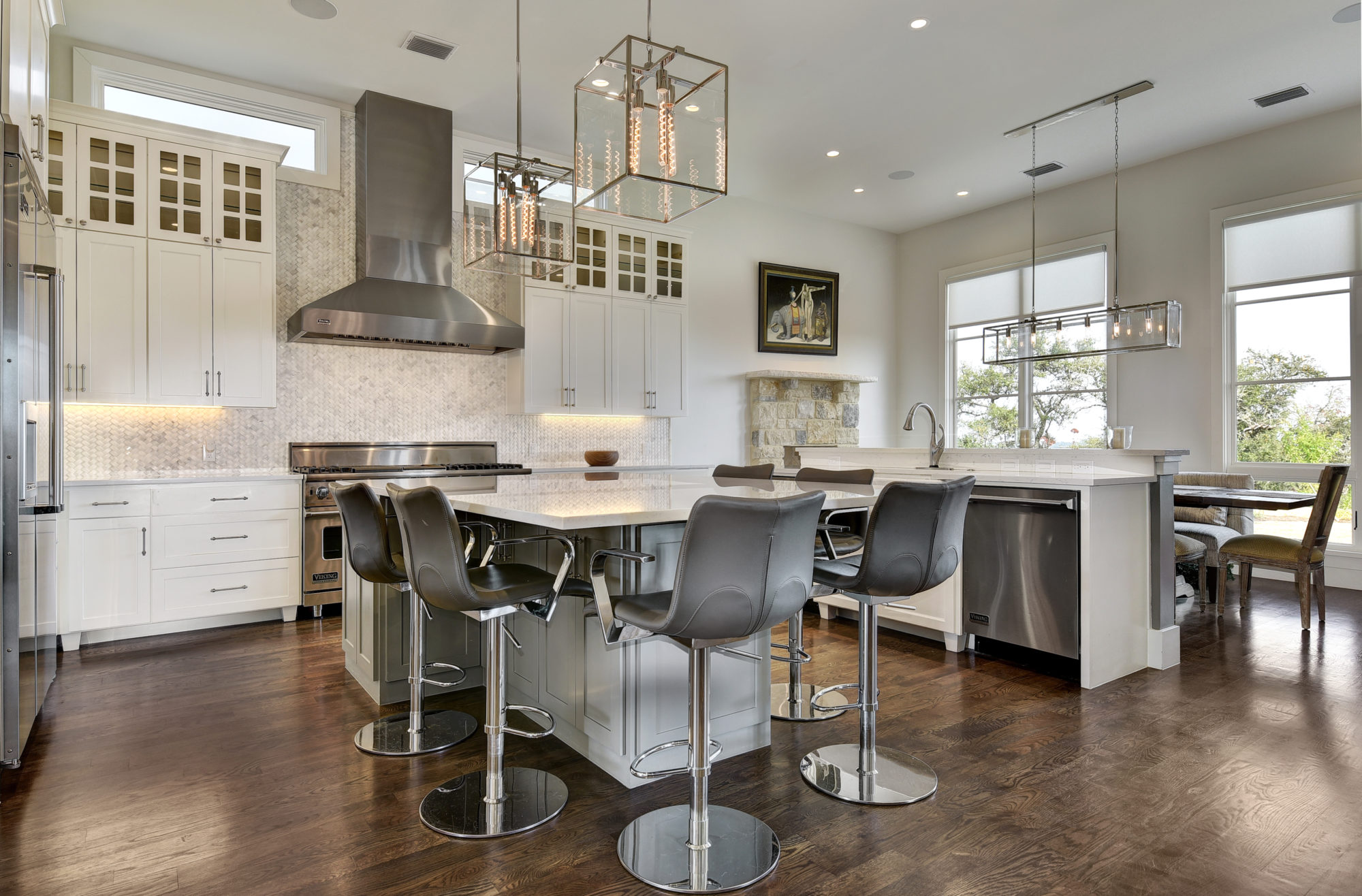 "I always love to get Janice involved early in my design process. At the conceptual plan stage, her quick and knowledgeable insights about how a house will be used and seen by both residents and guests are invaluable and save both myself and my clients time finding that "sweet spot" where everything works wonderfully.
Early selection of finish materials helps reduce later plan changes needed to accommodate the dimensional and structural requirements of different finish choices. Janice is extremely talented, practical, and fun to work with, and the sooner I can get her involved in my projects, the better they will look and work when finished."
TIM CROSS, ARCHITECT
"Janice, Judy and the entire NLA team did a superb job of guiding our transformation of our new Austin home! Their exceptional network of contractors and suppliers, their expertise with colors and materials, their thoughtful suggestions large and small, and their sense of humor made what is always a stressful experience (particularly as we were living in the home throughout the process) manageable. We are absolutely thrilled with how everything turned out and have already hosted two events to rave reviews from friends and colleagues! We are very glad we retained NLA and give them our highest recommendation to anyone in need of their services - true to their name they absolutely helped us take our new home to the next level!"
KNOX & DEBBIE K.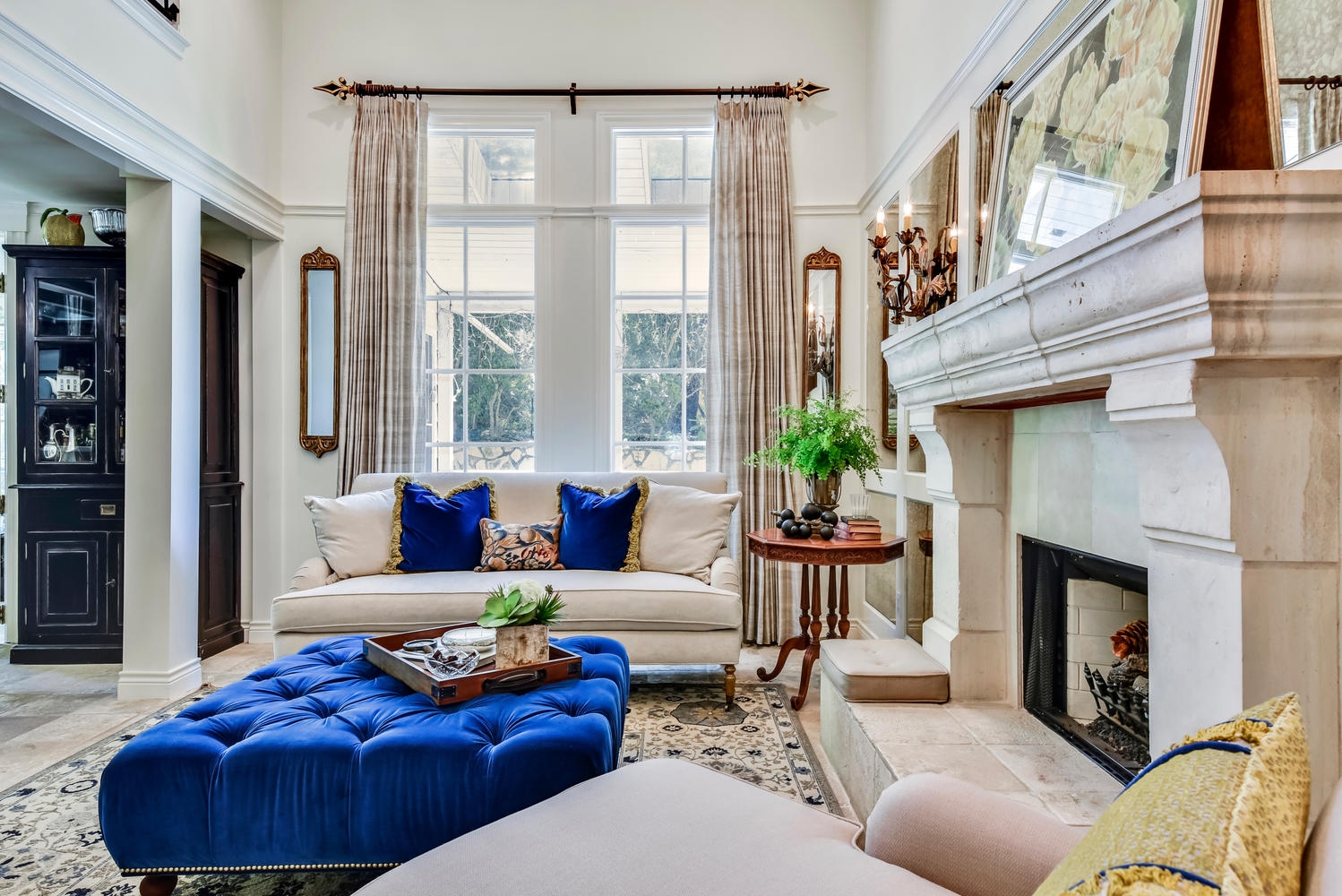 "A big thanks to the folks at NLA for their energy, ideas, network and their direct support in a complete renovation of our kitchen and living room. After we talked through what we were looking for, they brought all of the pieces together to make it happen including the architect, the contractor and the design to bring it all home, ultimately culminating in a beautiful result!"
COLIN F.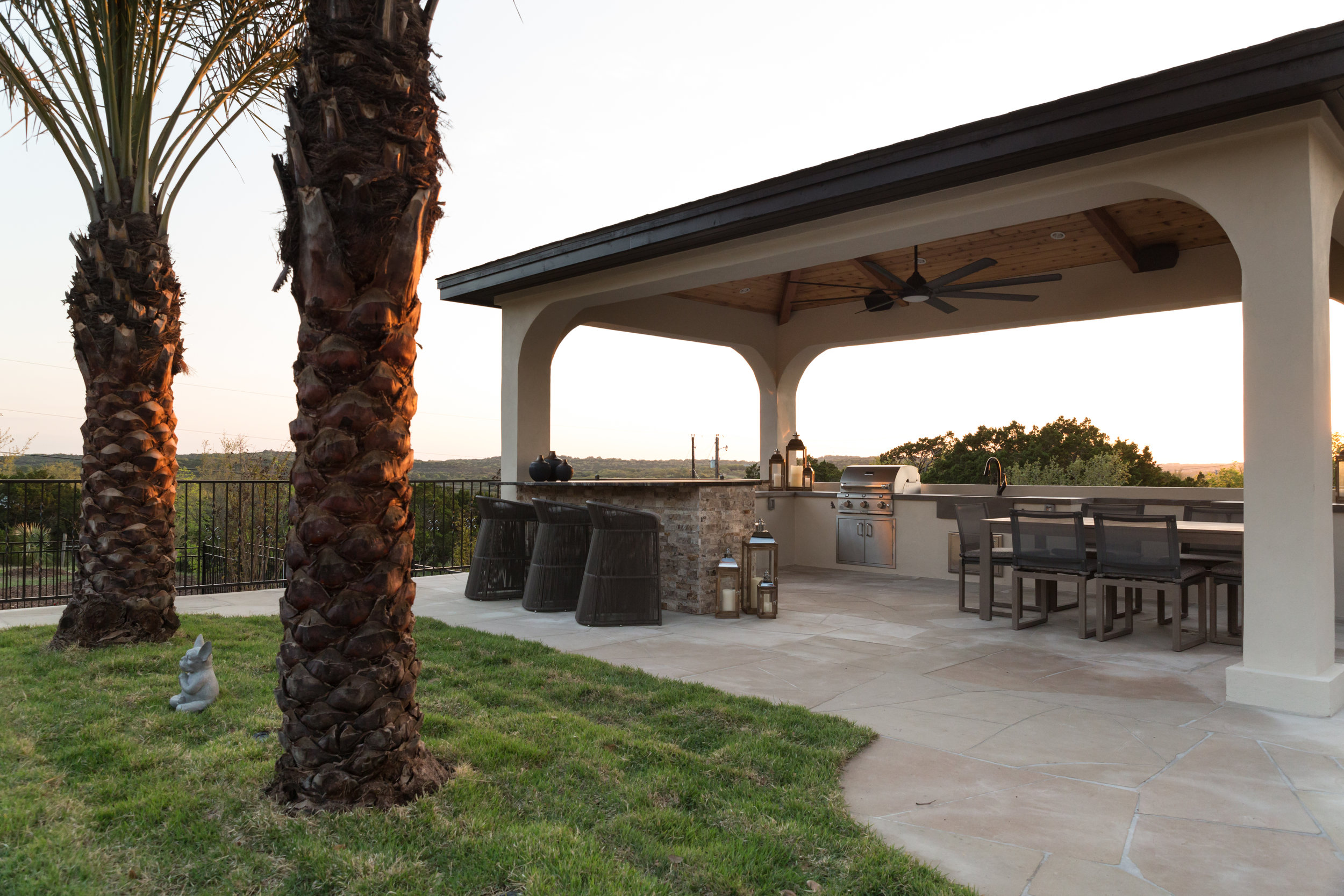 "Janice and Judy at Next Level Austin (along with Dana and the entire team) are simply amazing! I really needed help redecorating my home. I needed to make an update to blend in with my favorites and special pieces. Janice and her team worked tirelessly to make my new pieces, eclectic taste and old pieces work together and now we have an amazingly decorate home! They simply have done a remarkable job. They listened and also provided exceptional design experience and also service. I needed my project largely completed by the holiday and Janice, Judy and Dana went above and beyond to make it happen. They are so detail driven and customer driven - truly professional. The entire team is also simply delightful to work with. I simply cannot give them a higher recommendation."
LESLIE B.